When people look at your hair what do they see? Hopefully they see shiny, healthy locks. We (Kiss and Wink) know that there are many factors working against our hair and it is easy for hair to dry out and become damaged. There are multiple reasons that your hair might not be in tip top shape, such as coloring, excessive heat from styling tools, the sun, other environmental factors and much more. Now don't get us wrong, We are by no means telling you to stop coloring or styling your hair with heat, we just want to make sure that you are taking extra care of those locks by using great hair care products to help prevent dryness and damage as well as lock in moisture. There is an excellent hair care line out there that we want to tell you all about. We introduced One n Only Argan oil a while back, but now we want to show you the entire line. Keep reading and see what we love One 'N Only Argan hair care products so much.
One N Only hair care products hydrate and restores moisture levels improving over all health and appearance of hair. These products are perfect for all hair types and are safe for chemically treated and color treated hair. These products are proven to add volume, improve shine and manageability while also protecting color treated hair. The Argan Oil in this hair care line leaves hair soft, shiny, and full of body.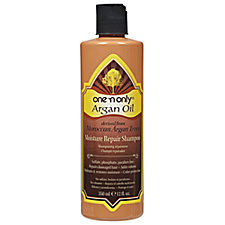 Argan Oil Shampoo - $9.49Sally's Beauty Supply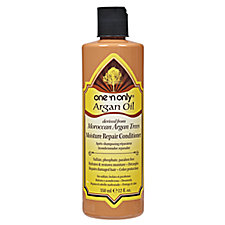 Argan Oil Conditioner - $9.49 Sally's Beauty Supply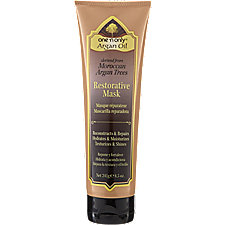 Argan
Oil Restorative Hair Mask - $9.49Sallys Beauty Supply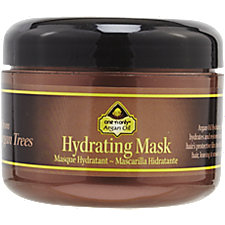 Argan Oil Hydrating Hair Mask - $9.49 Sallys Beauty Supply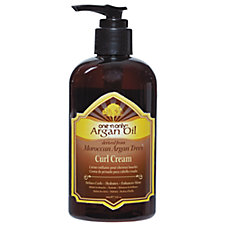 Argan Oil Curl Cream - $9.49Sallys Beauty Supply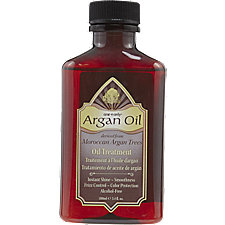 Argan Oil Treatment - $9.49 Sallys Beauty Supply
You deserve to hair amazing hair that looks and feels healthy. One N Only has created a line of Argan Oil hair care products that truly do miracle for your hair. We (Kiss and Wink) can attest to these products. We use at least one of these products on our hair everyday. You hair will be soft, healthy, shiny extremely manageable and will smell great. We give Argan Oil products a Smooch and Three Winks.
Our Keys:

Favorite-Smooch

Bargain-Three Winks

Expensive but worth it-2Kisses and a Wink

We don't like it- Frown

Whatever your hand finds to do, do it with all your might...Ecclesiastes 9:10
Signed Kiss and Wink
Call me for a quote on Home, Auto, or Life Insurance in Texas
Liberty Mutual is not affiliated with keys2beauties in any way